Listen back to Eileen and Joys interview with Yvonne Rooney, Youth Pastoral Coordinator, Diocese of Derry and Tony Brennan, National Coordinator, Pope John Paul II Award. They discuss the annual Pope John Paul II Award Pilgrimage to Knock Shrine where over 600 young people gathered on pilgrimage.
The theme of the pilgrimage was Life To The Full | Positive Friendships | Your Parish Needs You Now.
Listen to the participants themselves, their expectations for the day and their reactions at the end of the day.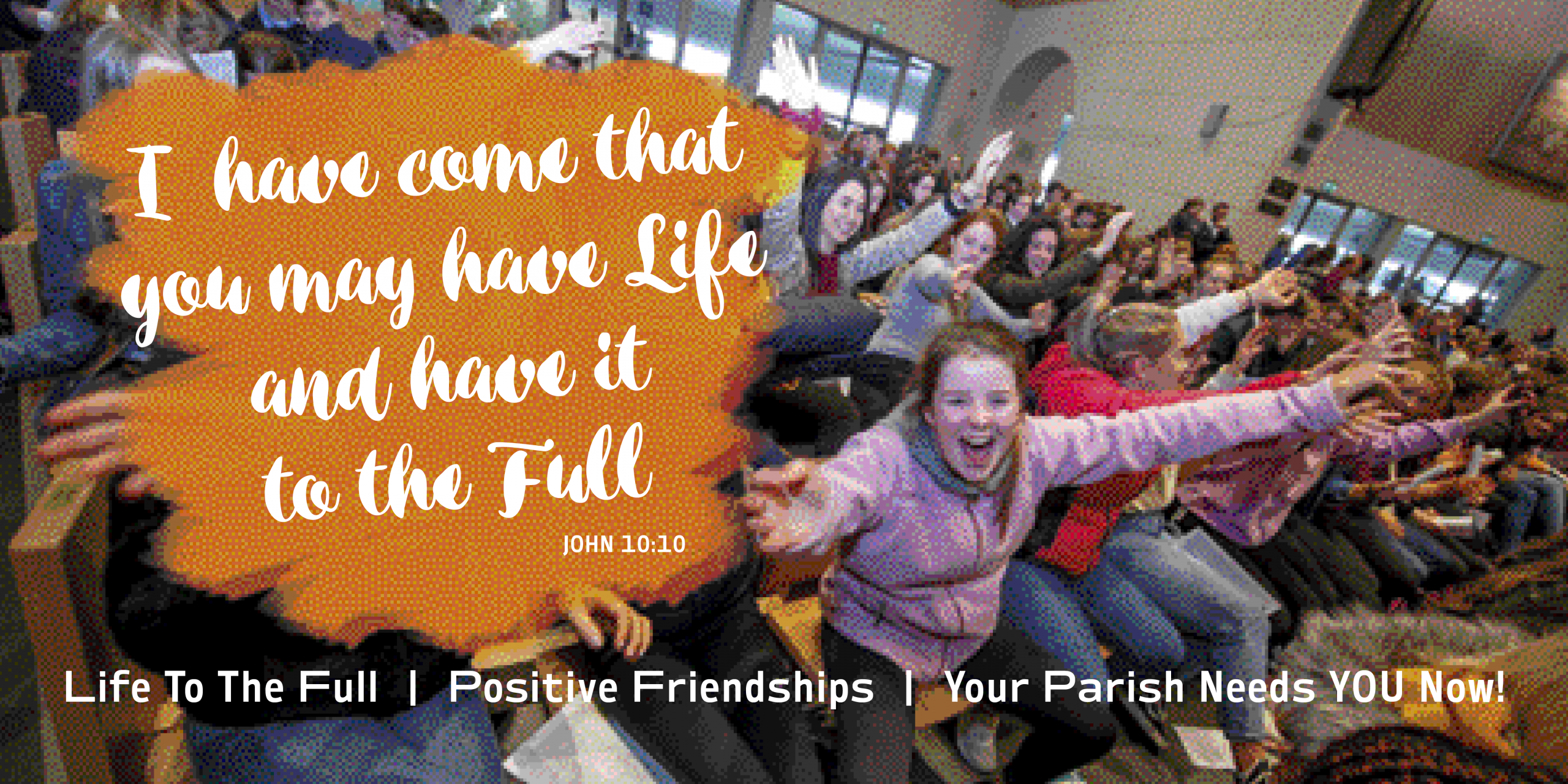 Broadcast on Wednesday, 2 October 2019
Listen back to the discussion below.
Click the play button to listen.

Life to the Full is a weekly programme from Radio Maria Ireland. Presented by Eileen O'Driscoll and Joy Joyson, Life to the Full is a mixture of interviews and examples of people living their faith to the full and helping others.
You might also be interested in our Knock pilgrimage 2017: