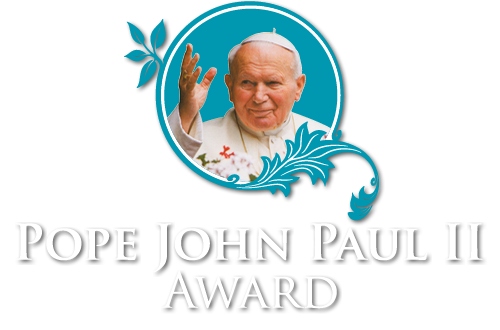 Making young people visible in their church, community & society.
News, Events & Activities
Olivia (Ollie) Bennett achieved her Pope John Paul II Award for her work in her parish of St Mary's, ... read more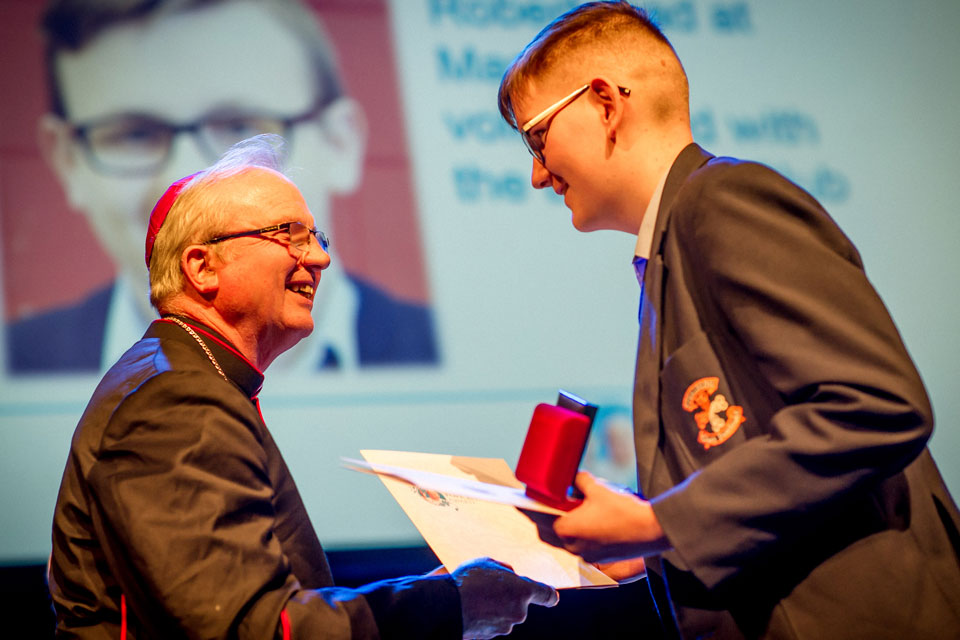 On Monday 4, February, 2019 the diocese of Derry held their 12th Annual Pope John Paul II Award ... read more
Award Levels
There are 4 Awards - Gold, Silver, Bronze & Papal Cross
Each Award is completed over a 16 month period beginning at the start of the academic year.
Awards are earned by taking part in parish and social activities – 1 hour per week over 8, 14, 20 or 26 weeks.
Those that have completed the Gold Award have a further option of completing the Papal Cross Award.
Parish and Social Awareness activities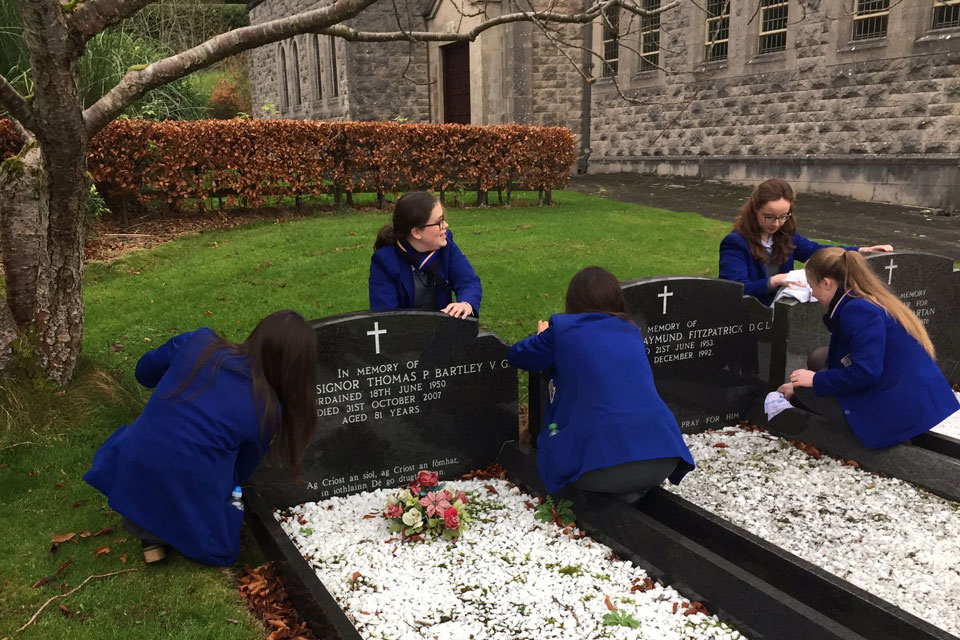 Pope John Paul II Award participants can earn their Award by taking an active role in their parish and in activities which build social awareness.
We have published a useful list of parish and social awareness activities for Award Leaders and JP2 Award participants seeking ideas on how to help their parish and earn Award hours.