Webinar – Engaging JP2 Award Participants during Covid Restrictions
Webinar – Engaging JP2 Award Participants during Covid Restrictions
Hear of the many imaginative faith initiatives and projects that have really worked and lead everyone involved to have a greater awareness of mission in our parishes and church.
Subjects discussed: contacting young people, promotion, safeguarding, online faith projects, social media platforms, methodologies, working with parents, partnerships with schools and how to care for a puppy when on a live zoom call!
Award Levels
There are 4 Awards - Gold, Silver, Bronze & Papal Cross
Each Award is completed over a 16 month period beginning at the start of the academic year.
Awards are earned by taking part in parish and social activities – 1 hour per week over 8, 14, 20 or 26 weeks.
Those that have completed the Gold Award have a further option of completing the Papal Cross Award.
Parish and Social Awareness activities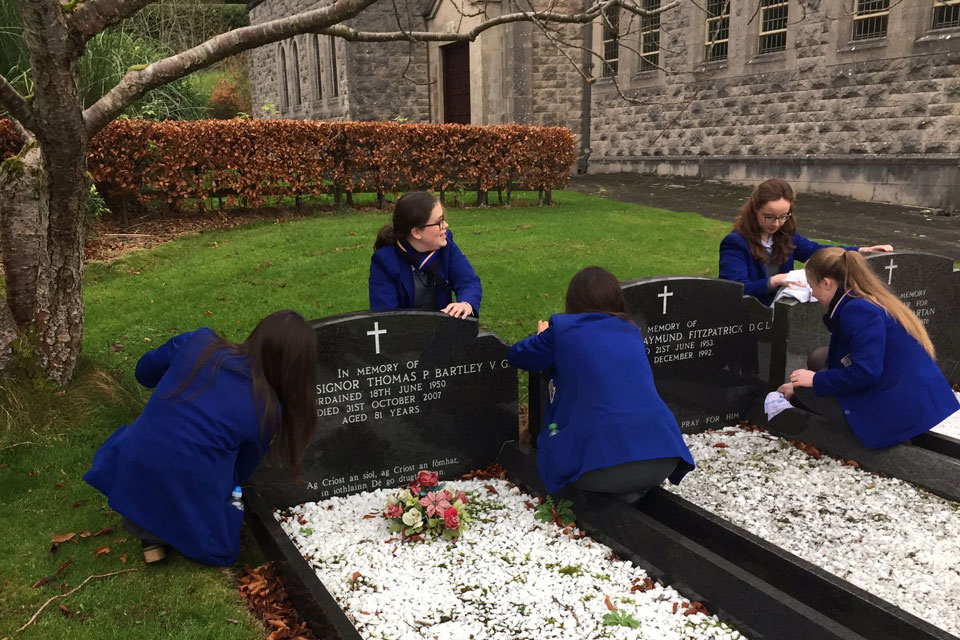 Pope John Paul II Award participants can earn their Award by taking an active role in their parish and in activities which build social awareness.
We have published a useful list of parish and social awareness activities for Award Leaders and JP2 Award participants seeking ideas on how to help their parish and earn Award hours.