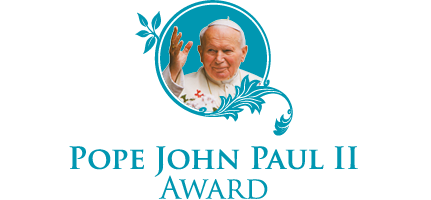 Suggested templates for your Pope John Paul II Award ceremony are available for download below. All these files can be easily edited to suit your requirements.
Resources to download
Download the slides of Pope John Paul II's life
File size: 14MB. 1 MS Powerpoint file Download the slide presentation template
File size: 300k. 1 MS Powerpoint file Download the Award ceremony booklet template
File size: 1.1MB. 3 MS Word files Download invitation letter templates
File size: 56KB. 10 MS Word files Download event running order template
File size: 28KB. 1 MS Word file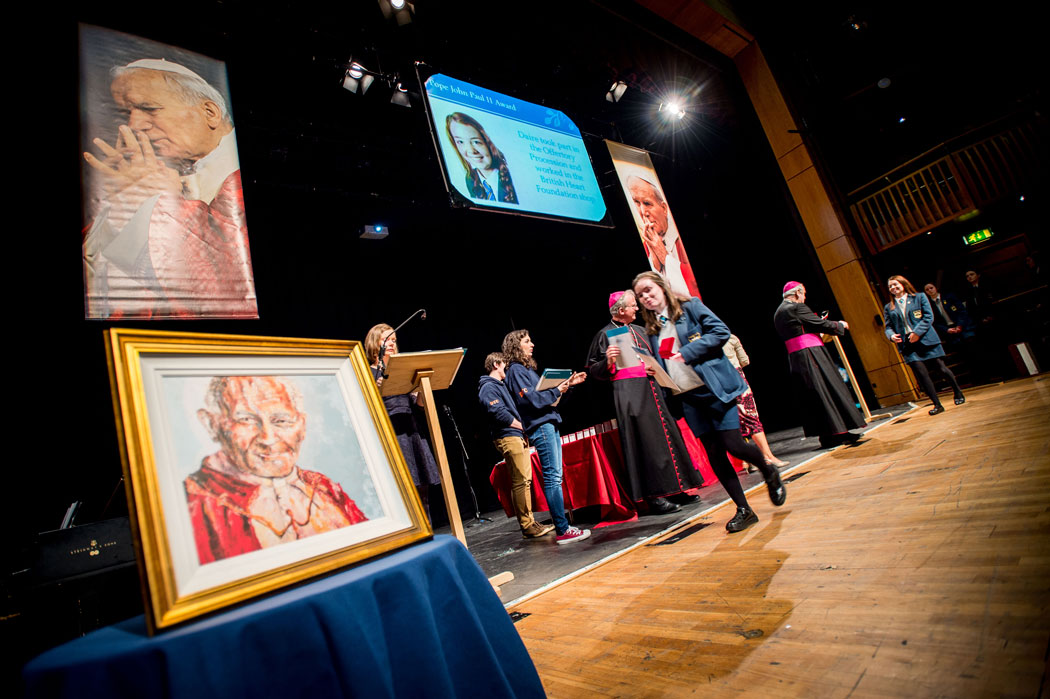 Help for Award Diocesan Coordinators
If further help is required feel free to contact the Award head office. We are always on hand and more than happy to help.
Contact the Award Head Office:
Telephone: +44 (0)2871 264087 (UK international code)
Direct dial from ROI: 048 71 264087
Email: admin@thepopejohnpauliiaward.com
Office hours: 9.00am to 5.00pm, Monday to Friday