Are you passionate about exploring your faith and handing it on to younger generations? Make a difference to the lives of young people and the church.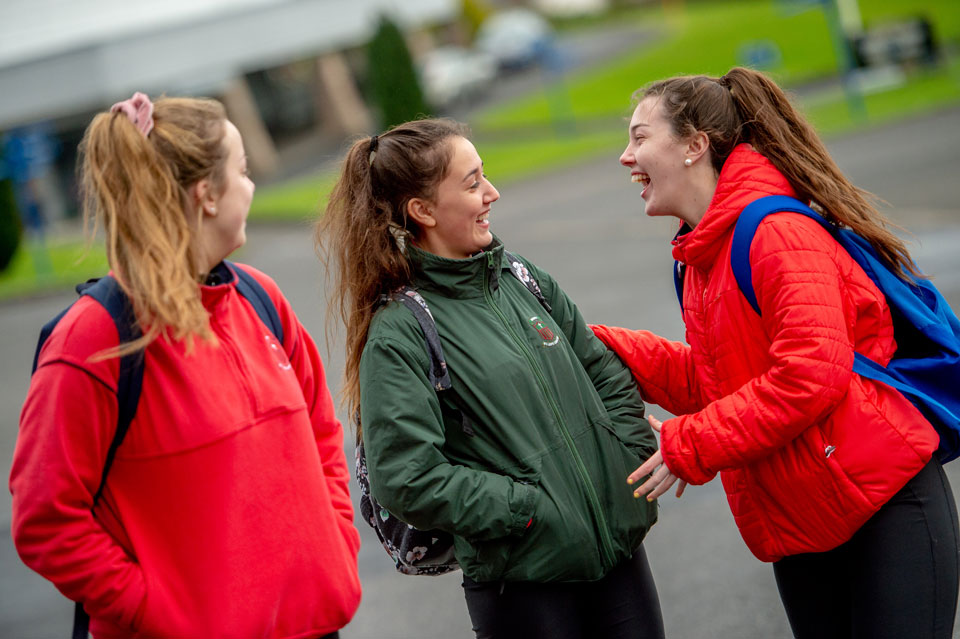 Parish Youth Leadership Development Training Course
This new programme aims to provide young adults with the opportunity to become passionate and enthusiastic pillars within their communities and equip them with the skills and knowledge necessary to inspire the next generation within their parish. Pope Francis has highlighted the need for young people to pave the way forward for other young people in terms of their faith.
Course details
The programme is open to young people aged between 18 and 30 years and involves 9 weekends over a 2 year period. Participants will be awarded a certificate in Youth Ministry from Queen's University, Belfast upon completion of the course. Closing date for applications is Wednesday, 15 April 2020.
Application closing date: Wednesday, 15 April 2020.
Course length: 9 weekends over 2 years
Training location: Knock Shrine, Knock, Co. Mayo
Request application form
www: https://www.knockshrine.ie/support-programmes/youth-programmes/