Elma Walsh is a native of The Kerries, Tralee, Ireland and has lived her life in the local area. Sadly her son Donal was diagnosed with Osteo Sarcoma when he was twelve years old and they travelled a journey no family should but others often do. In his final months Donal spoke on RTÉ, the Irish national television channel of his journey and asked young people to value life rather than think that their lives were not important.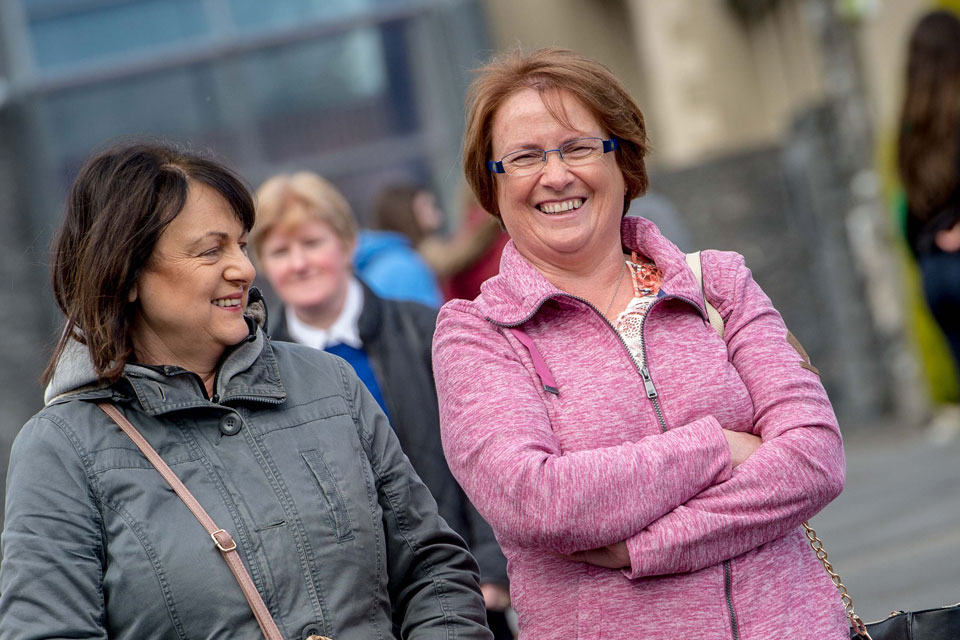 The Donal Walsh #livelife Foundation was started by the Walsh family to honour Donal after his untimely passing but little did they expect that the foundation would last. The inclusion of Donal's story in the SPHE and Religion programmes in schools across the Ireland has kept them involved with a bigger audience than they expected.
To date, the foundation has raised over €500,000 for the three main topics Donal spoke about on RTÉ, Mental Health for Teenagers, Hospice Conditions for Teenagers and Faith for Teenagers.
We are a charity that lives the ethos of #livelife.
Elma will be a guest speaker at the National Pope John Paul II Award pilgrimage to Knock Shrine on Friday, 27 September 2019.
You might also be interested in: