Life to the Full is a weekly programme from Radio Maria Ireland. Presented by Eileen O'Driscoll and Joy Joyson, Life to the Full is a mixture of interviews and examples of people living their faith to the full and helping others.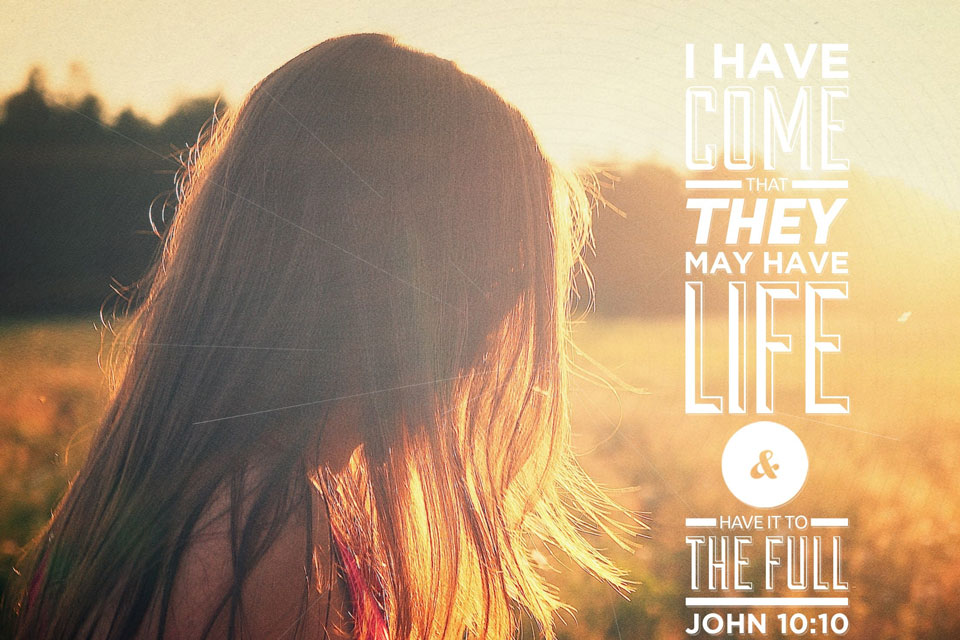 A special broadcast from Knock Shrine to mark the month of May
On Wednesday, 1 May, 2019, Eileen and Joy joined the Pope John Paul II Award at The Marian Shrine, Knock, Co. Mayo and speak to JP2Award participant and 5th Year student, Amy Geraghty from the Parish of Robeen, Co. Mayo, Trish Gallagher, Youth Ministry Coordinator with the Archdiocese of Tuam and Tony Brennan, National Coordinator of the Pope John Paul II Award.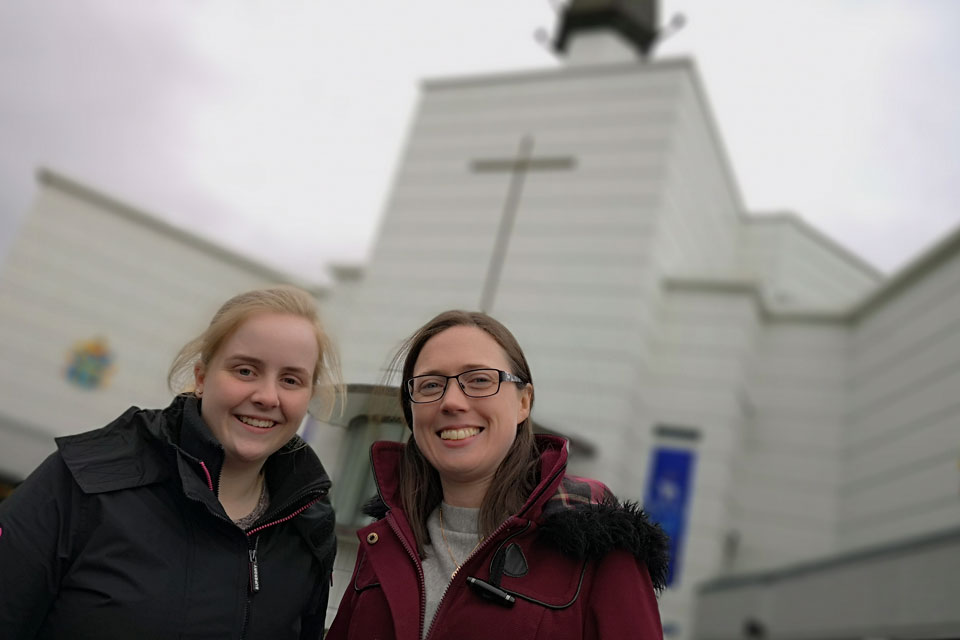 Volunteering with the Irish Pilgrimage Trust
Amy tells us about her volunteer work with the Irish Pilgrimage Trust in Lourdes and the activities she is involved in within her parish.
Trish explains the background to the Trust and how the JP2Award helps young people engage with their faith in the Tuam Archdiocese.
Tony tells us how Pope St John Paul II's message to the young people of Ireland in 1979 is working and spreading in parishes, schools and communities throughout Ireland today.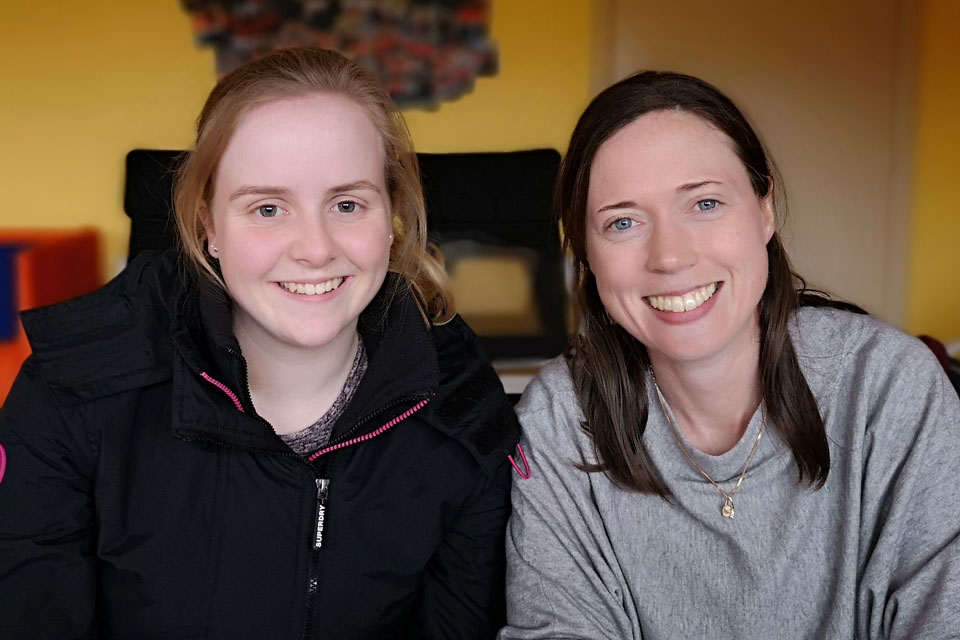 Listen back to the discussion below.
Radio Maria, LIFE TO THE FULL: Broadcast at 18:10 Wednesday, 1 May 2019.
Click the play button to listen.

Radio Maria can be found on:
SAORVIEW Ch 210
App "Radio Maria Ireland"
Internet Radio Maria Ireland
Facebook "Listen Live Radio"
You might also be interested in: