Monica Morley, (Mid West Radio, Faith Alive 9am – 10am) reports on the challenges for parishes to get young people involved in church. She discusses with Fr Brendan Hoban how the Pope John Paul 2 Award is helping parishes achieve that mission and how involvement in parishes activities brings young people closer to their faith.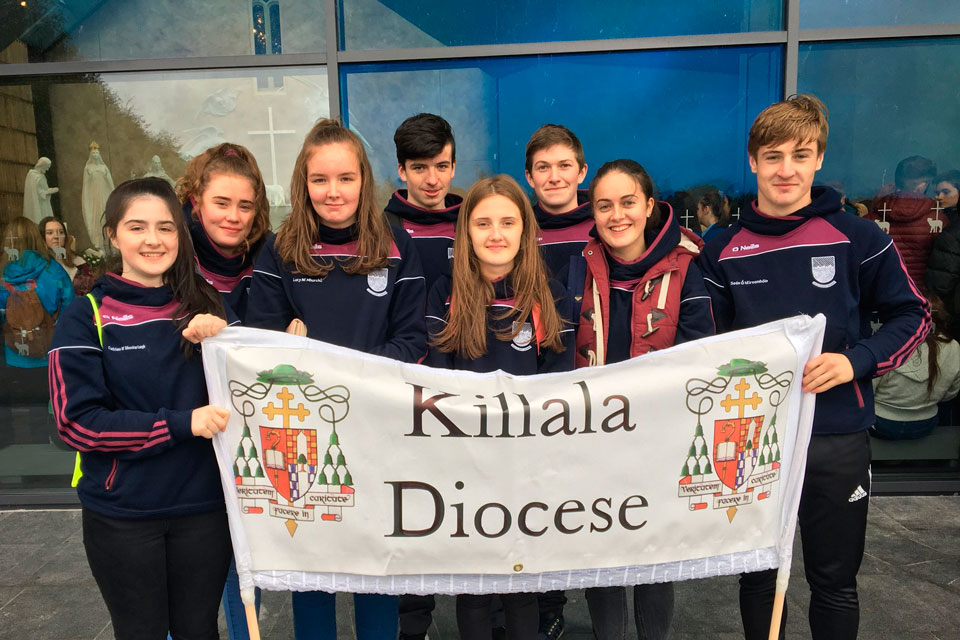 Award participants Cormac Murphy, Dillon Murphy and JJ Kinsella from Gaelscoil, Rossport and St Colman's, Claremorris, Co. Mayo outline the tasks they undertook in their parish and community. The hard and challenging work involved and what the Award has meant to them and how it develops their faith.
Bishop Donal McKeown, Bishop of Derry and Award Patron sums up how the Award taps into young peoples sense of wanting to belong. How it develops their spirituality and how it calls them to be of service to their parish and community.
Listen back to Monica's report below. FAITH ALIVE: Sunday, 7 October, 2018.
The section on the Pope John Paul 2 Award starts at 20:00.

You might also be interested in: