RTÉ will broadcast a special Mass to mark 10 years of the Pope John Paul II Award, on their Mass on Sunday programme. Award founder, Fr Paul Farren will be the celebrant. It is scheduled for Sunday, 17th December 2017 at 11:00am.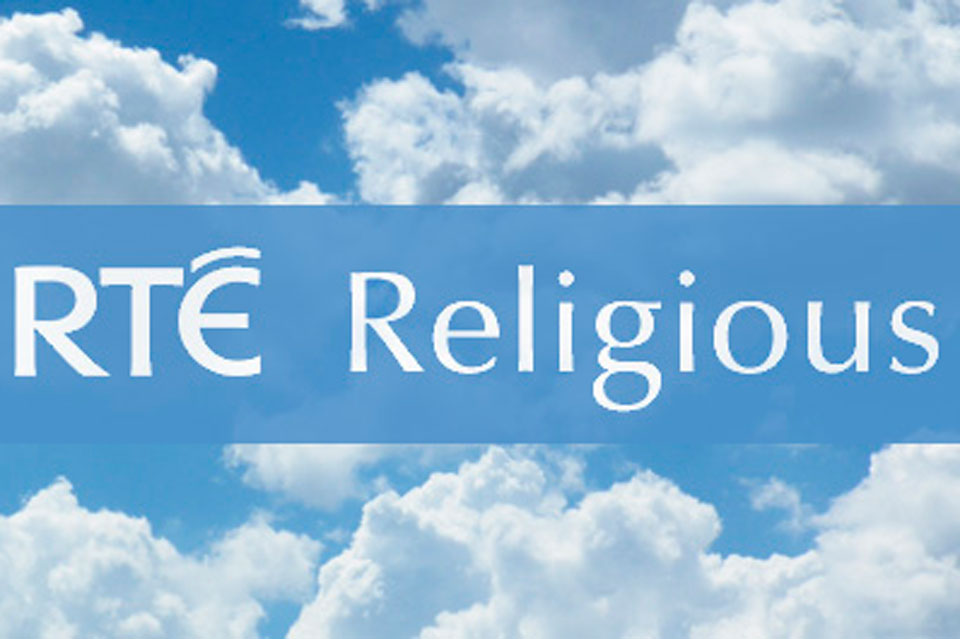 Celebrating young people's commitment to their faith & community
Over 25,000 young people in Ireland and Britain have received the Pope John Paul II Award. The Award celebrates the achievements of so many and recognises the contribution they have made to their parishes and communities.
24 dioceses in Ireland and 2 in Britain currently run the Award in their schools and parishes.
Award participants will take part in the Liturgy, music and choir in the broadcast.
The broadcast will be from RTÉ studios, Donnybrook, Dublin 4.
There are only 24 places available in the congregation. It would be ideal if a JP2 Award participant was nominated to be part of the congregation from each diocese.
If interested please contact your diocesan coordinator.